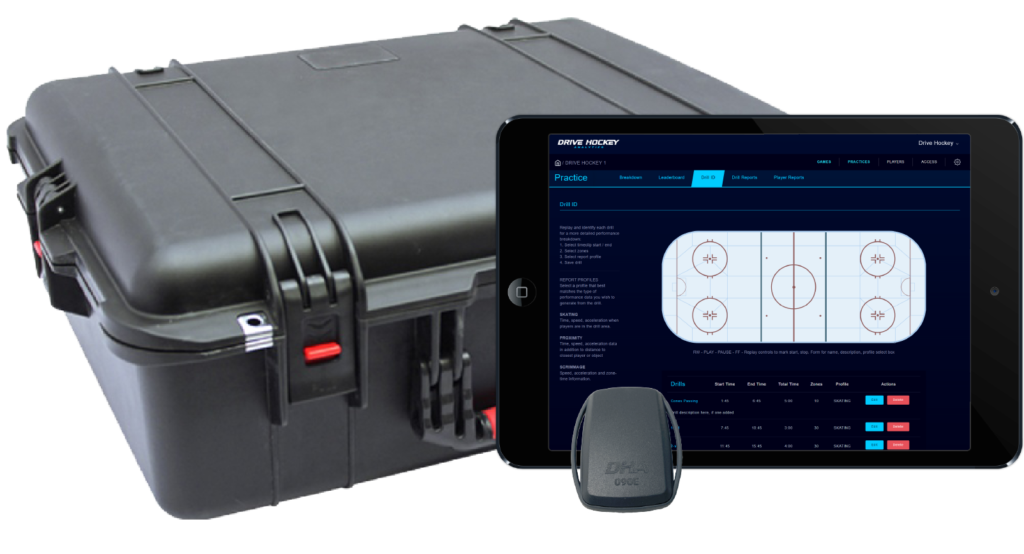 Pro Level Analytics for Amateur Hockey
Drive Hockey is a revolutionary sensor-based system that delivers advanced hockey analytics and game IQ automatically. We make NHL level player & puck tracking technology affordable and accessible for amateur hockey.
Track, Analyze & Improve your Game with an Edge
For Coaches
---
Gain a competitive edge with the power of an entire NHL-level analytics department captured inside our player & puck tracking system. Auto-generate unparalleled tactical, situational and athletic performance breakdowns for a deeper understanding of how your team is playing and what's driving outcomes. Use in games & practice!
For Players
---
Use AI-driven analytics to advance your game IQ and unique development path. Auto-capture game tactics, situational play and athletic performances then benchmark against our Player Performance Index (PPI). Gain clear insights on the details that will help you perform at higher levels.
A NEW LEVEL OF HOCKEY ANALYTICS
3,000+
Data points /sec.
Bring a new level of Hockey IQ and competitive edge to your association using the latest sensor and AI technology
"Analytics provide another set of eyes that are unbiased and provide truth through numbers."
– Paul Maclean, Toronto Maple leafs Assistant Coach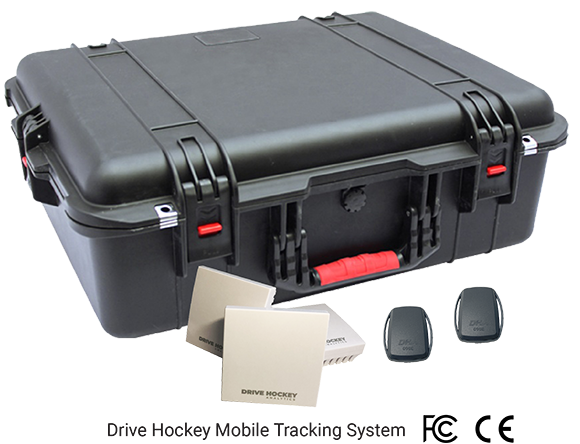 Being a pioneer of on ice performance testing, first with Excel Hockey in 1996 and later with Next Testing in 2005, Drive Hockey has taken on ice performance and data tracking to another level that will unquestionably launch a new era of analytics.
PLAYER TRACKING IN YOUTH HOCKEY? THE FUTURE IS NOW!
With sensor technology that maps every split-second of action in hockey games, a Vancouver-based tech company could change the way people evaluate players at the developmental level.
Media Coverage
The Future is Now….
Drive Hockey Labs
We're developing next generation hockey analytics technology and making it accessible and affordable for amateur players & teams