Drive Hockey Tracking System Hardware
Drive Hockey engineered a patent-pending sports tracking system specifically for hockey. Players use our tag on their shoulder pads during play and our hardware automatically captures real-time performance data, including athletic and game tactical information.
Order Now for the 2022-23 Season
Limited systems available – Order a Drive Hockey Tracking System and Player Tags now while supplies last, or pre-order for our next production run.
Contact us directly for pricing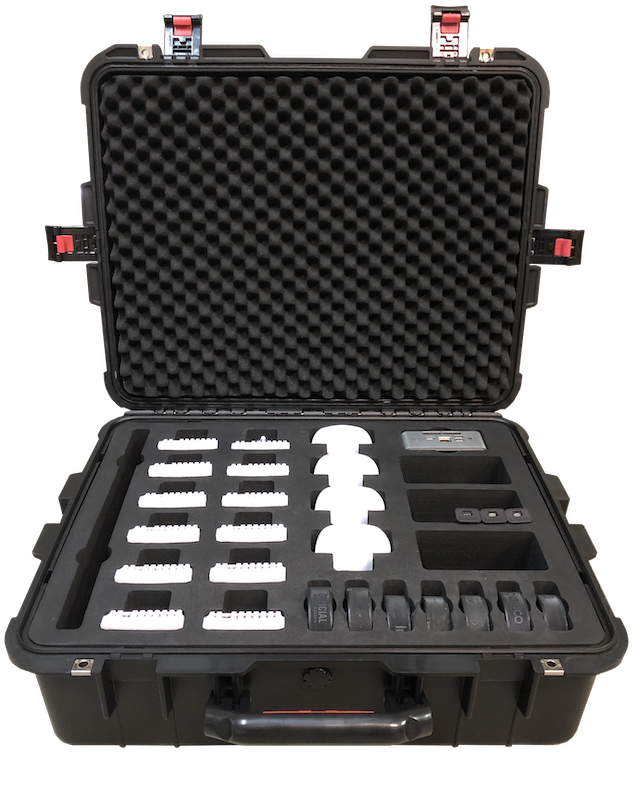 Mobile Tracking System
Single team athlete and stats tracking system designed for easy use and performance. System includes 14 arena anchors, 3 gateways, 1 edge device, 4 sets of arena calibration stickers, a multi-device charger, cables and a hard case. 1 year repair or replace warranty on all hardware. System components are not exactly as shown in picture.
15 min setup time at measured rinks
Single team tracking
Operator control by tablet or laptop
Offline tracking capable
Rechargeable battery power supply
Micro-USB plugin power
Mobile, lockable hard case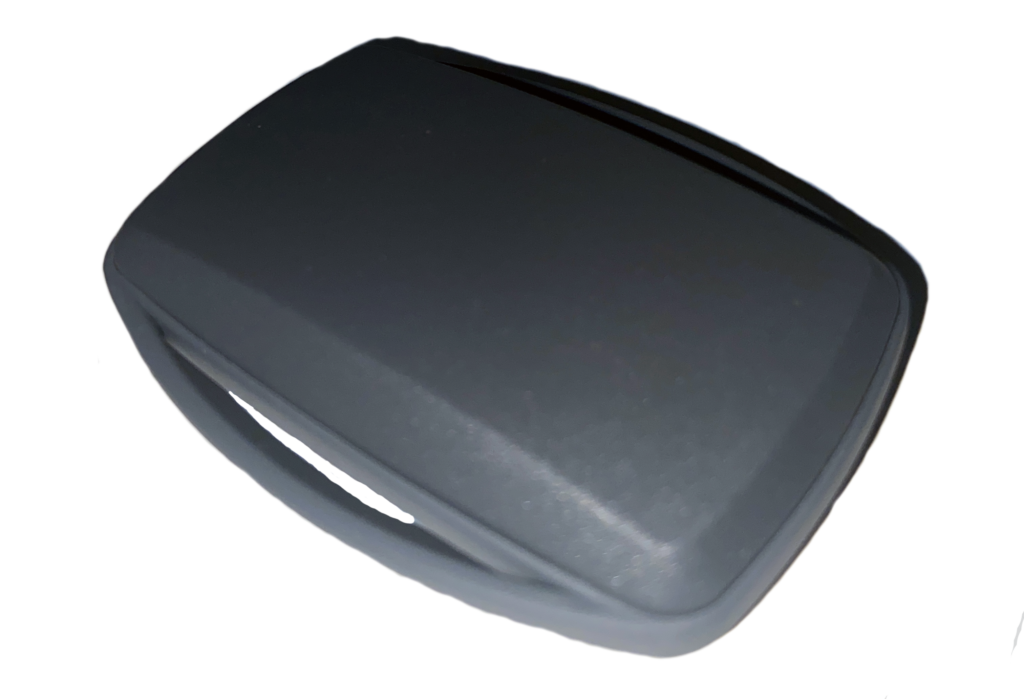 Player Tracking Sensor
Straps to the shoulder pads to collect player skating, athletic and positional performance data in real-time. Data types include speed, endurance, edge work, acceleration, tactical play, positioning, shifts, time-on-ice, positioning, defensive angling and more. The shown Universal 100 model is recharged using a standard micro-usb cable. 1 year repair or replace warranty on all hardware. Includes a shoulder pad strap and charging cable.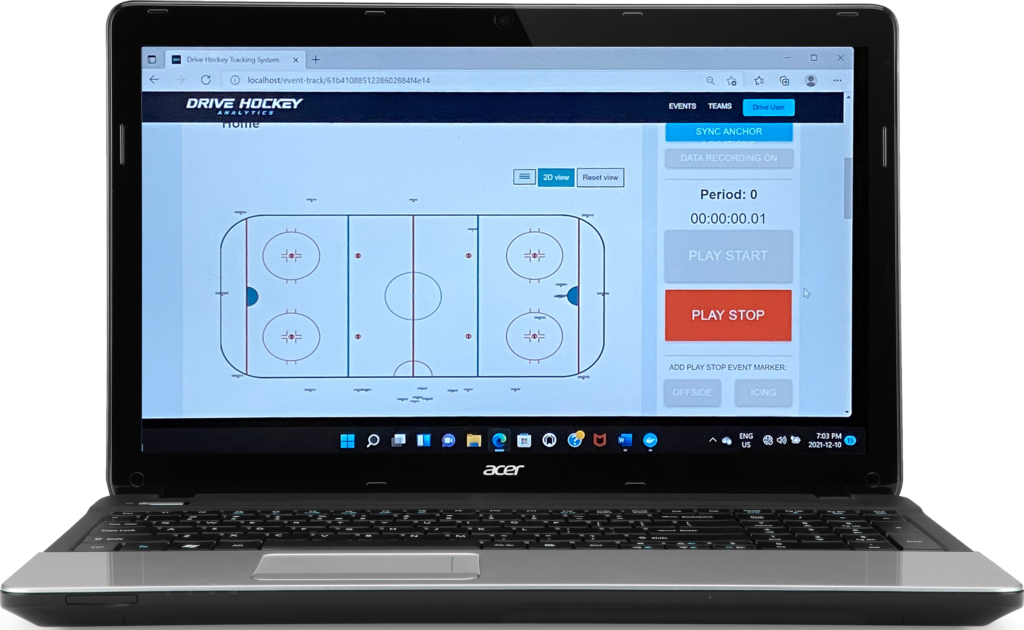 Multi-team System License
System license includes multi-team access for tracking practices or games, AI-data processing, team access to analytic reports and extended support. Player access to analytic reports available to individual parent / players 30-days free and beyond for a nominal fee, billed direct.